Registration for the St. Louis Global Game Jam 2016 is Now Open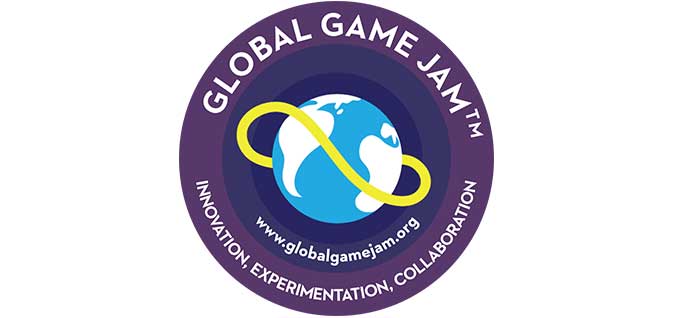 Do you hear that sound? Off in the distance there's a rumbling. It's hundreds of professional, hobbiest, and first-time game developers coming together in St. Louis to do something that will amaze, delight, challenge, and expand their brain in just a few glorious days.
That thing? Make a game.
That place? The St. Louis Global Game Jam 2016.
It's coming.
And registration is now open. Sign up today to be part of something awesome.
No comments to show