Spread the Jam 2016 Registration Now Open!
Did you make a game for the St. Louis Global Game Jam 2016? Are you still working on it? Are you considering it? GREAT! The St. Louis Game Developer co-op wants you to keep working on it and eventually publish it in a more public way for the world to play. We want you to…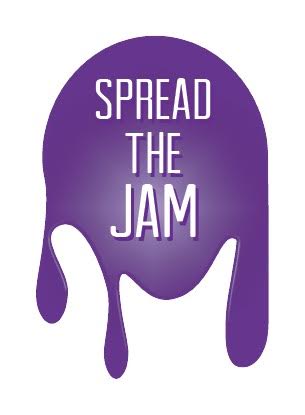 Learn more and sign up here, but the gist is that you fill out a form for an opportunity to get $100 toward something to help you finish/promote your game and some time with a local expert in an area that you feel could use some advice or improvement.
You're proud of your game. Share it with the world. Spread the jam.
No comments to show