Spread the Jam recipient announcement
The recipients of Spread the Jam 2016 have been chosen!
Bunnybeats

A fast-paced rhythm game depicting the Asian myth that rabbits make mochi on the moon. Players learn and master each bunny's unique rhythm to make the best mochi for the moon goddess.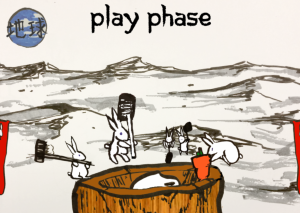 Summoning on a Budget

A game of performing rituals through physical motions in an effort to summon the God you worship.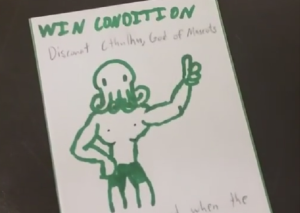 Congratulations to both of our winners! We will be in touch momentarily to put you in touch with mentors and write you a check. Keep up the good work! We hope to see the updated version of your games at the next Game Developer Co-op demo night.
Note: Images represent original Game Jam versions
No comments to show