St. Louis Global Game Jam 2016 Games

The Game Jam is over! 245 local game developers made 54 games making us the 3rd largest site in the US and the 10th largest in the world (out of 632 sites total). What are you waiting for?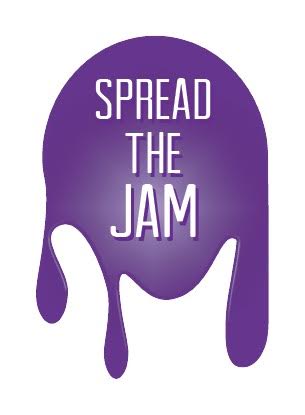 If you're one of the awesome game developers who made one of these games, keep on working on it and apply for Spread the Jam, the St. Louis Game Developer Co-op's way of helping your game meet your goals when you get closer to publishing it. Applications open next month, so keep working!
Thanks for coming to the Game Jam and hanging out! We'll see you at our next event!
No comments to show