The Game Jam is Moving (but only slightly)!
This year, with the help and collaboration of UMSL and our sponsors, instead of spreading out across several rooms up and down UMSL's SSB building we'll all be jamming, watching the opening presentation, and demoing together in one enormous room on the third floor of the beautiful UMSL Millenium Center!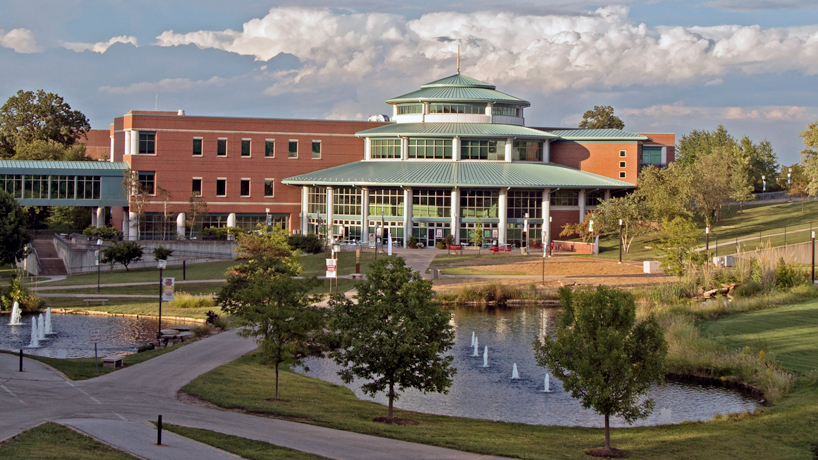 Being together in one room should make jamming even more fun and exciting, but we'll also have a few rooms nearby set aside to get away from the action if you need to.
The parking will be different this time as well, so make sure to check out the directions before leaving the house!
We can't wait to see everyone later this week! We'll be back with more updates throughout the week leading up to the event, so come back soon.
No comments to show